VOLO – a tool for SUPER-influencers
Do you want to be even more attractive for big partner companies? Share your inspirational VOLO list, from which individual products can be easily copied by your followers to their wish lists.
How to use VOLO list
Create your inspirational list on VOLOwishlist.com
Refer to your inspirational VOLO list from your influencer profile or blog.
Inspire your followers.
You can have any number of thematic wishlists on VOLO app (children's toys, cosmetics, clothes, …)

Update your wishlists centrally from the VOLO web or mobile application.
How will VOLO increase your market price?
When you mention a product in a story, video or article, this message will only reach your followers.
When you add a product to your VOLO wishlist your follower will add it to his wishlist. But that is only the beginning. Because VOLO is a small social network,the product's URL will be seen by all his friends at least 3 times:
VOLO notifies them after adding a new wish

Before the birthday, when they come up with a gift

Before his aniversary

Before the Christmas
It will be an honor for advertisers to be on your VOLO wishlist!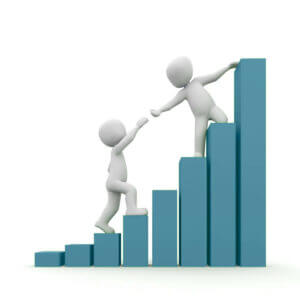 Where can I find a link to my inspirational VOLO list?
Do you like this tool for influencers? Tell your friends about VOLO app: